Our Gym Equipment is unique in North Devon. The Natural Transmission system provides a safe and effective workout with no damaging stress on joints and connective tissues. The workload is applied specifically to the muscles making them easier to use as well as less intimidating for beginners. The silent machines also take up very little space and add another design element to Fitin30!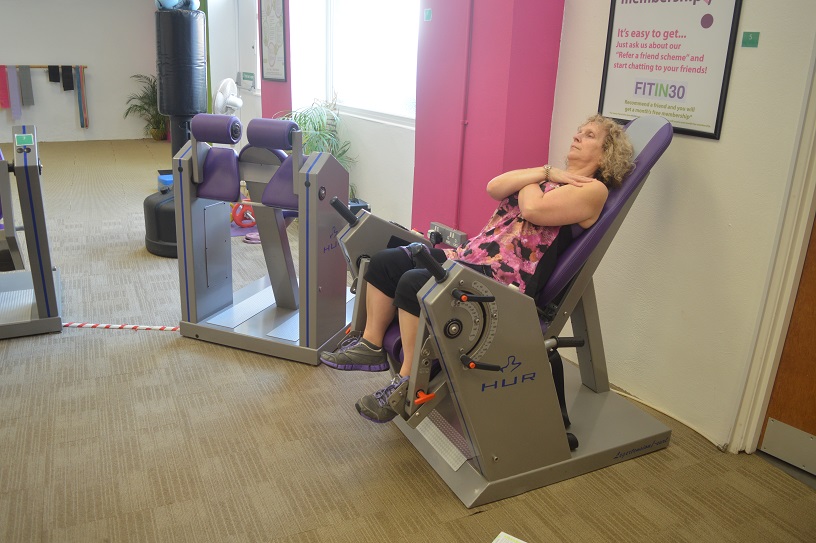 The minimum resistance and step-less resistance adjustment of these HUR machines make them suitable for all users, regardless of your age or ability.
Our instructors are on hand to ensure you're comfortable with your training programme and can help you make progression regardless of your pace.
Sign up today and start your journey to a healthier, happier you.