Come along to our Fit Stretch Class at our women-only gym!

Stretching is a vital part of any exercise routine as it gives your muscles the ability to lengthen, expand and restore after a workout. It also feels really good as it can relieve stress and relax the body. Stretching is also beneficial to keep your body firm and flexible.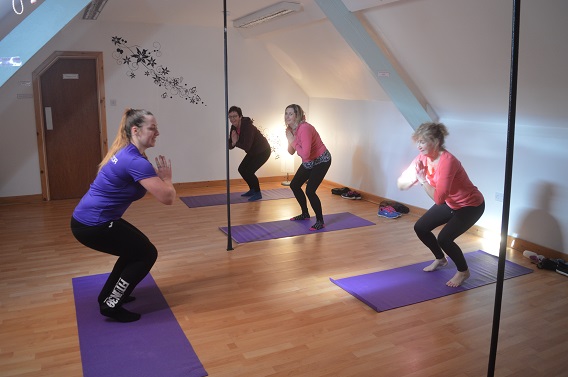 In our Fit Stretch Class, we focus on toning your legs, arms, tummy and bottom: no matter your shape or size, you'll feel the benefits!

It also helps to train your muscles to move better, bend more easily and helps with recovery rates by focusing on breathing techniques.

For more information or to book this class - click here.