We're here to make your fitness journey at Fitin30 Gym easy and enjoyable.
The hardest part is coming through the door! Starting something new, somewhere new is always daunting but you'll find out very quickly what a friendly, helpful place Fitin30 is.
Come and meet us for a free, relaxed guest visit: see what we have to offer, how we do it and have all your questions answered. When you have all the information you'll be able to make a decision. We're here to help.
Once you've joined, we'll assist you with every initial visit, until you're confident with your programme. From that point on we'll monitor your progress and encourage you to work a little bit harder as you become fitter and stronger.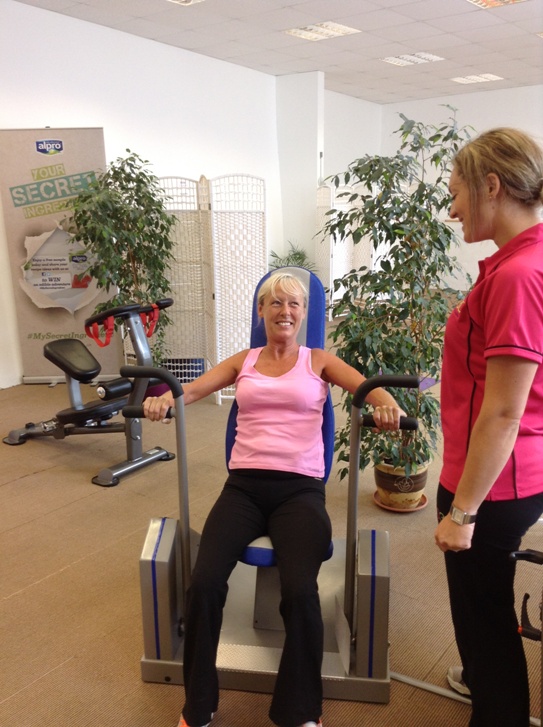 Regular gym visits: We believe that long terms results come from short, regular visits with us. Come to us for just 30 minutes three times a week: we know you'll quickly begin to feel healthier and more energised. Your posture will improve and your complexion will clear. You'll also notice how your body is strengthening and adapting to a more healthier life. You can stay as long as you like! With instructors on hand all the time, you're sure to get the advice you need to make the most of every visit.
Re-assessment: At your first re-assessment we'll measure your progress. Check out our Members of the Months who prove that determination leads to fantastic results. You could be our next Member of the Month. What are you waiting for? Contact us today to discuss starting your healthier lifestyle.